On a mission to end human trafficking through ethical fashion and gifts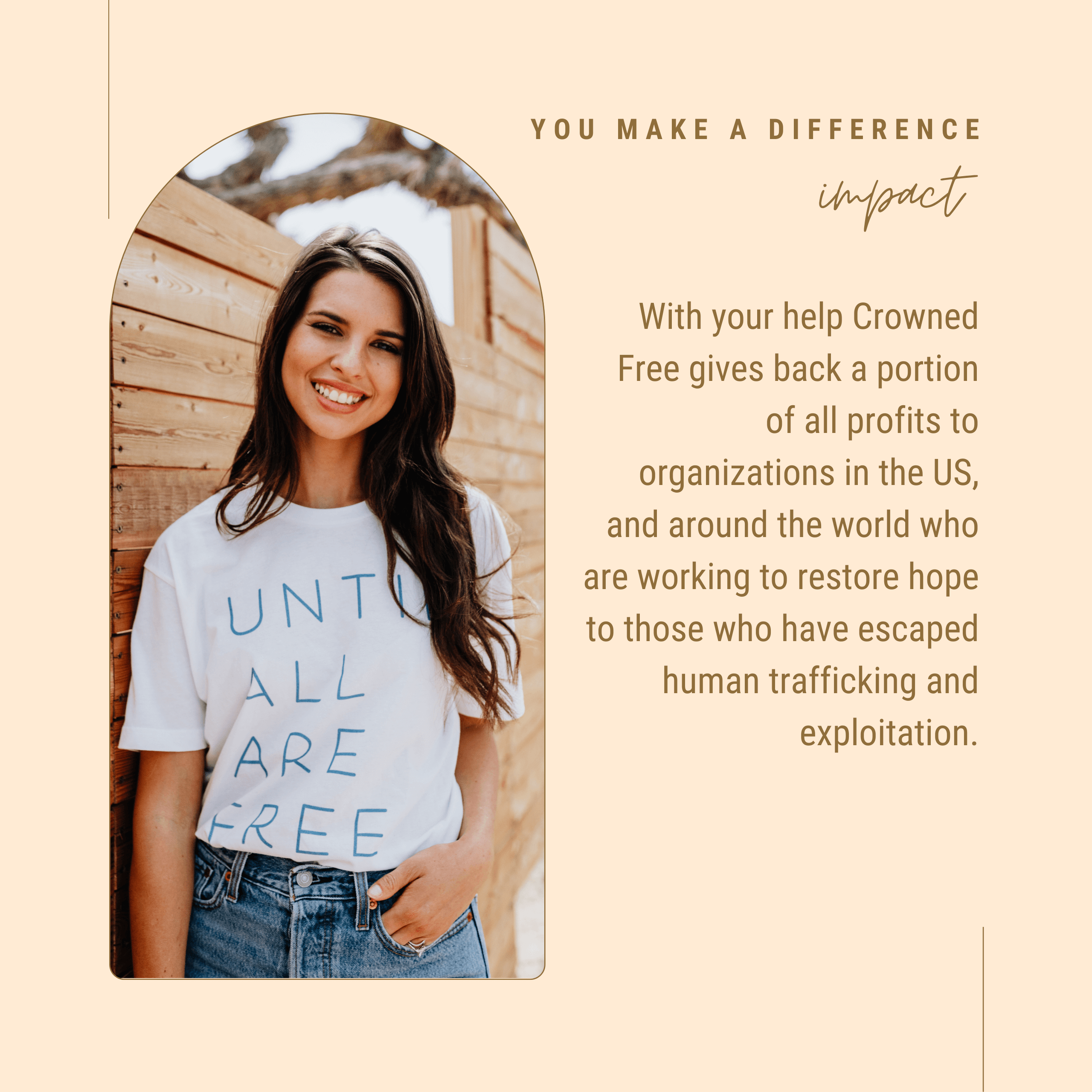 *The earnings estimates above are based on average Pop-Up show sales and are not necessarily representative of the income that a representative can or will earn. There are no guarantees that a Representative will earn any income. Like any business, the success of each Representative depends on her unique abilities, skills and how much time and personal effort she dedicates to her business.
For more details about the Crowned Free Compensation Plan, reach out to our Rep Care team or email [email protected].